We have a range of prepared messages you can utilise for the inside of your cards.
You can choose from one of our messages below, or start with a blank slate and enter your own message.
If you like one of our messages below, but just want to tweak it a little, email us and we'll make sure it's just how you like.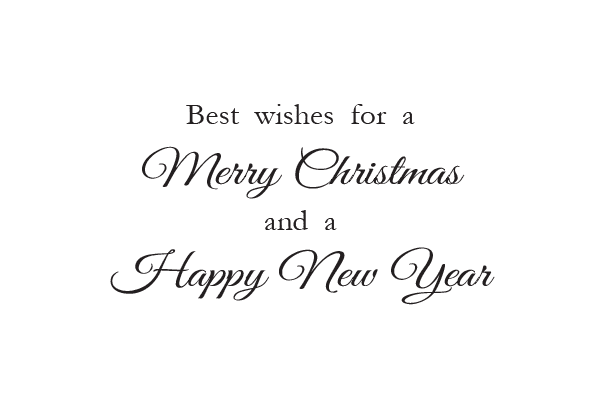 Type A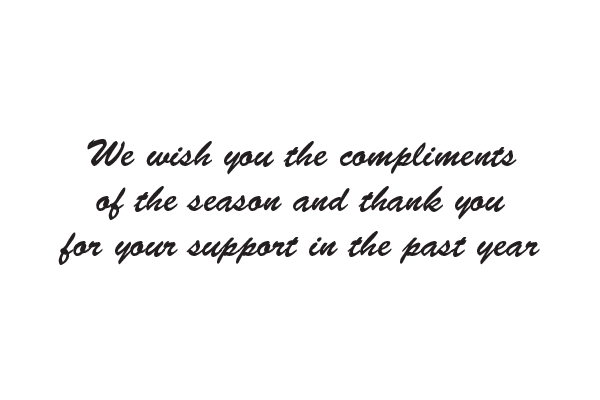 Type B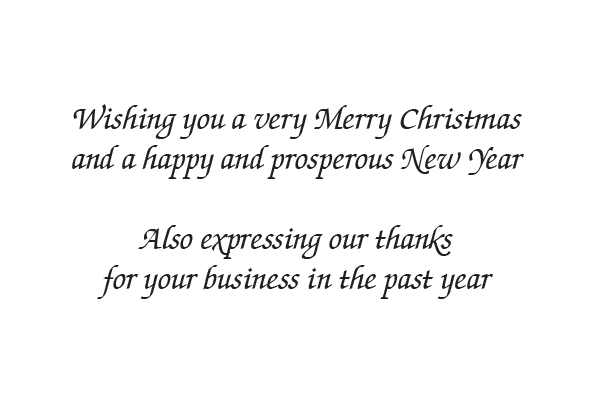 Type C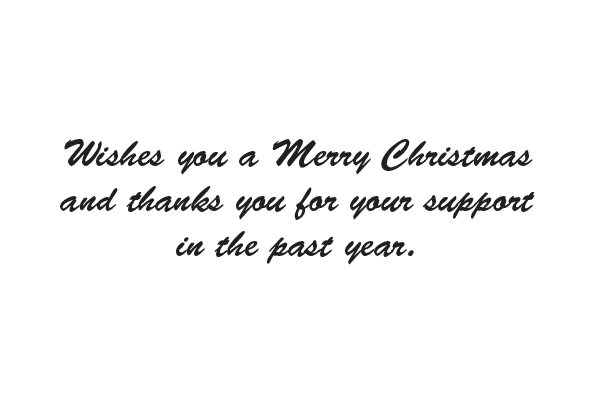 Type F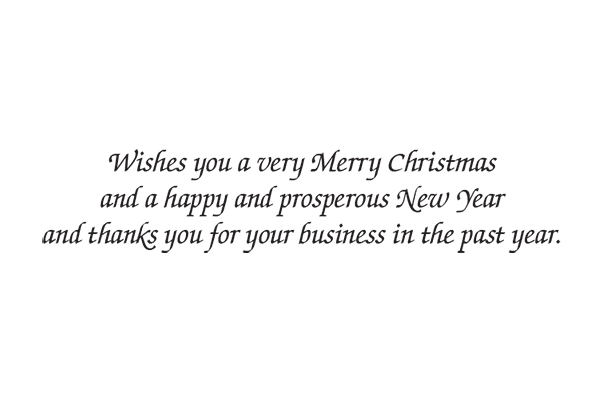 Type G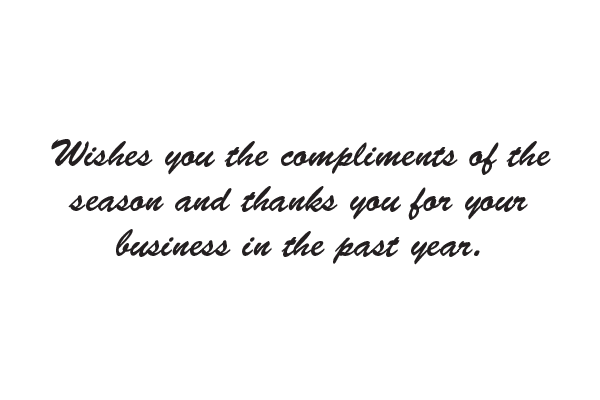 Type H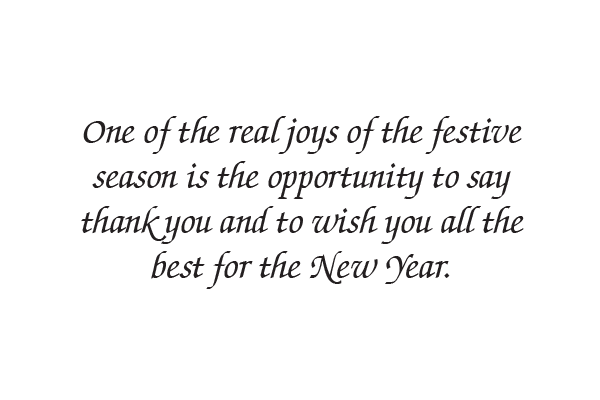 Type I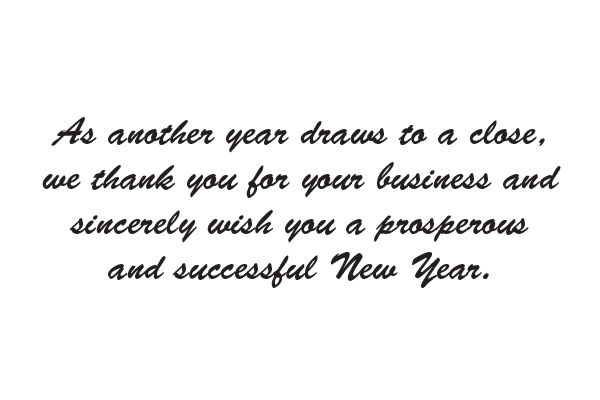 Type J
Birthday, Thank You and Sympathy Messages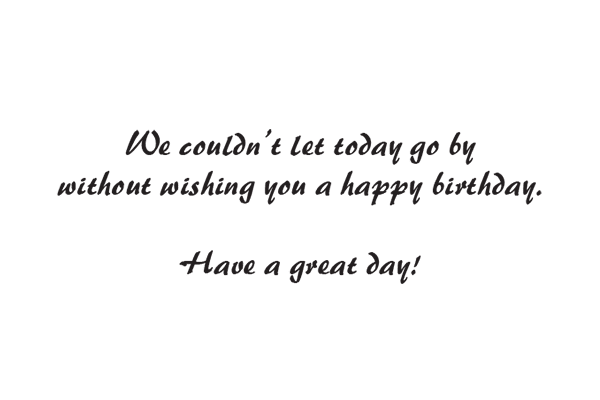 Type L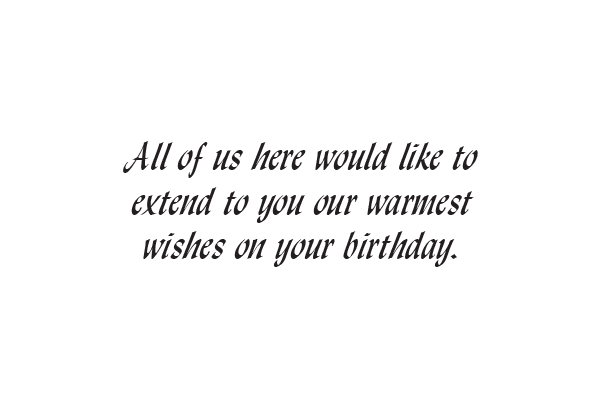 Type M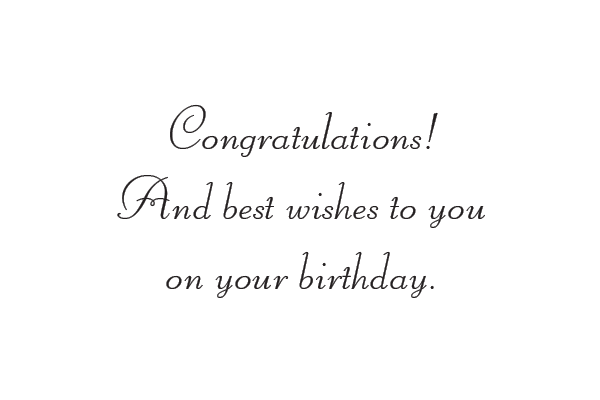 Type N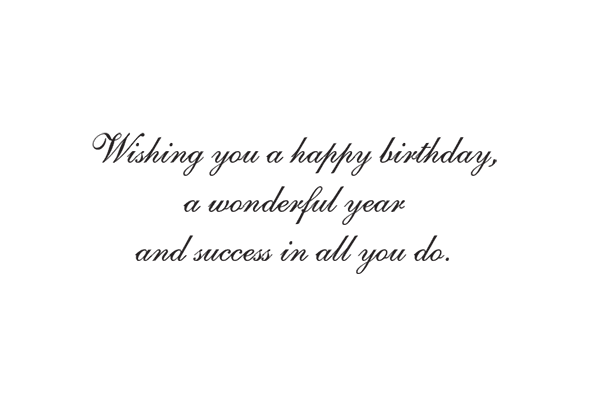 Type P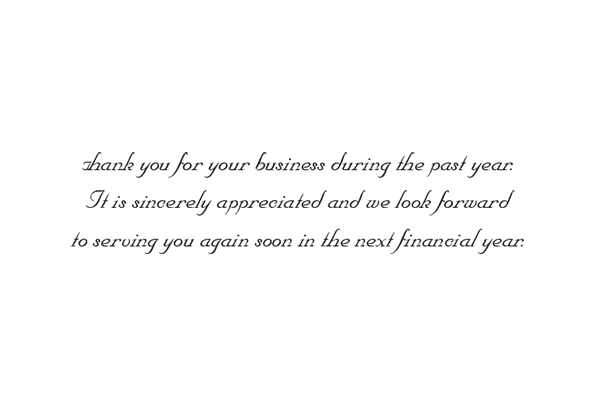 Type Q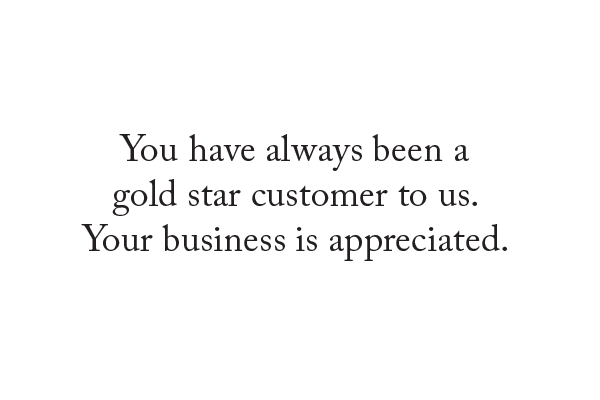 Type R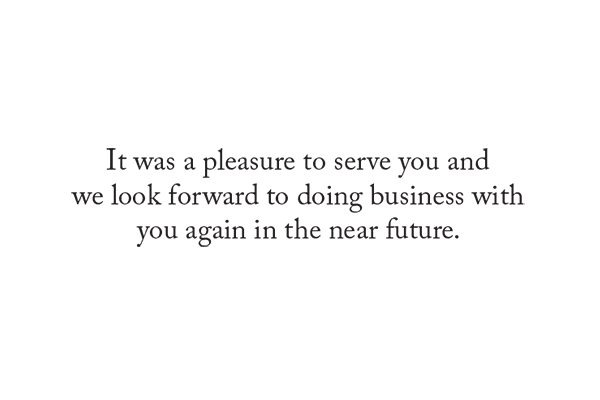 Type S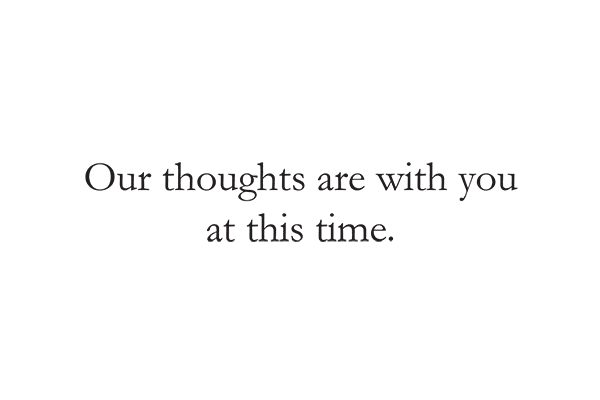 Type T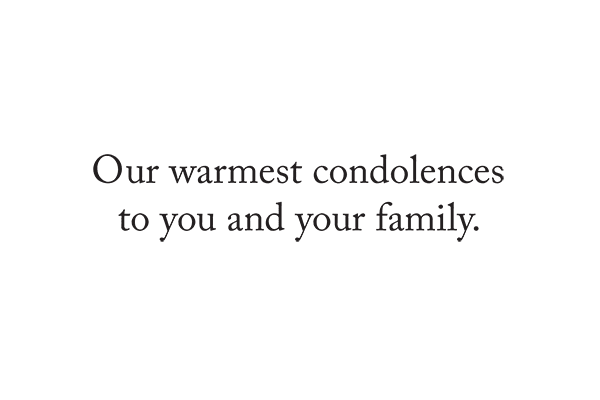 Type U
Want to discuss your requirements?
Contact us and we can run you through some options!