About Australian Christmas Cards
Show Your Clients You Love Them
Have you ever stopped to think why your clients buy from you?
You will probably say it is because you are good at what you do. That is only a small part of sales. There are lots of businesses that are good at what they do but are not very successful.
Assuming you have priced your services properly and run your business efficiently, then your success will depend largely on your marketing ability and the strength of the relationships you have with your clients. Do you actively market to your clients and improve the relationships you have with your clients? If you do, the inevitable results are more repeat sales, more referrals and more profits.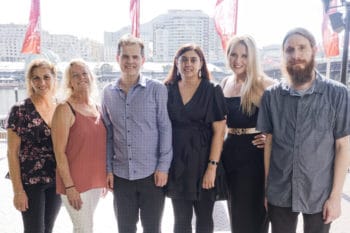 This is really what Australian Christmas Cards is all about. We are in business to help you improve your relationships with your clients so that your clients will buy more, refer more and help to increase your profits.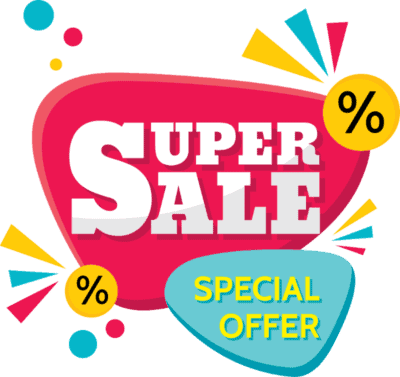 Special Offer:
Check out our discounts for October
Our specials for the month include:
There is much more to our business than Christmas cards. Here are five things that separates us from our competitors.
HUGE RANGE

We have a wide range of the highest quality Christmas cards and other customer relationship products such as birthday cards, thank you cards, personalised Christmas cards, calendars, fridge magnets and more.

LARGEST CHARITY DONATION OF AUSTRALIA

If you chose the charity option, then our donation of 50 cents per card ordered is the largest in Australia. Click here for our list of charities and charity Christmas cards.

FREE COLOURED ENVELOPES

Impress your clients with silver, gold, red or white envelopes. Envelopes fit our cards which are 185mm x 110mm when folded. If you want a custom size, you can request free white DLX envelopes. Free card only stickers also available.

MONTHLY SPECIALS AVAILABLE

Save when you order your Christmas cards early. We offer a range of discounts for early purchasers.

120% MONEY BACK GUARANTEE

In the unlikely event that you're not absolutely delighted with your order we will:

Give you a complete refund to the value of 120% of your purchase price. Just return your goods at any time, within 60 days of purchase, for a prompt and courteous refund, and get 120% of your money back. This is not a misprint. We're so confident of the quality of our products and our service that we are prepared to put our money where our mouth is.
If you prefer, we will order and pay for one of our competitors to fulfil your order for you.
Christmas card printing is our core business and if we were not good at what we do, we would go out of business! We spend hours each year to develop the very best new designs.
We sold our first Christmas card in 1988 and have sold millions since. Our warehouse, office and digital printing machines are located in one place in Seven Hills in western Sydney. All Christmas cards can be personalised with one of our own recommended inside messages, your own message, your company name, your logo and signatures as well as photos and other images. It is easy to impress your clients.
We are very much a family business. Our owner is Ian Renton, and he is supported by his sister and production manager, Robyn Renton, along with a dedicated team.