No doubt you have heard the saying, "you only get one chance to make a great first impression." It is important in the dating world but just as important in business.
It is worth looking at a famous study by the Rockefeller Foundation that discovered why customers leave a business.
1% die. Alternatively, a business would close down




3% move out of the area




5% buy from a friend or family member

9% bought from a competitor




14% were dissatisfied with the product or service or the price




68% left because of perceived indifference towards the business



According to the Rockefeller survey, most customers feel that the businesses they buy from really do not seem to care about their customers.
4 Ways to Retain your Customers
Do what you do really well and keep improving

Deliver exceptional customer service

Market effectively to your customers

Thank and reward your customers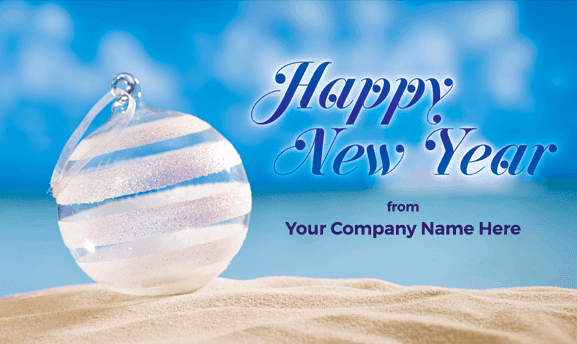 It is very rare for a business to do all four of the above really well. Surprisingly, the easiest of these to do is Point 4. Yet, it is the one thing that is done least often. It is rare that we thank and reward our customers because most businesses prefer to spend money on other things such as rewarding staff or acquiring new customers. These are both worthy things to do but repeat business is where the money is and yet most businesses spend little effort on garnishing repeat business and also referrals which often accompanies satisfied customers.
To create an outstanding first impression, send a thank you card and/or gift after the initial order or call your customers and thank them. You may even visit them personally.
OK, so what is next? Well, you should not just ignore your customers and hope they remember you and order again. Communicate regularly and in different ways. Don't just communicate to sell.
Send a Christmas Cards today!
Christmas time is the time for giving so it is a great opportunity to send corporate Christmas cards to all of your new customers throughout the year.
It is always good to get more Christmas cards than you need because if you get new customers in November or December, then it is a really nice touch to send these customers a Christmas card. Also, I would continue this practice of sending Christmas cards indefinitely but the first year of attaining a new customer is the most important one in building a relationship so that is the time that your corporate Christmas cards will be the most effective.