Christmas Cards Origin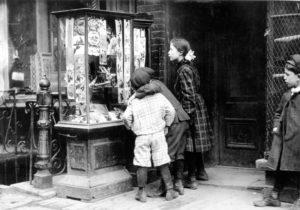 The First Christmas Card originated over 150 years ago in England. The founder of the Victoria and Albert Museum in London Sir Henry Cole was the first to initiate the First Christmas card after discovering that handwriting several holiday greetings to his many friends proved to be a tiresome task. Sir Henry Cole also wished for the poor and needy to be seen and recognised during this festive season as well for he was a strong advocator of the aiding the destitute.
So in 1843 Sir Henry Cole commissioned the artist John Calcott Horsely to illustrate the First Christmas Card. The card showed a family and their friends enjoying a great time while outside their window were images of clothing the needy and feeding the poor. The card showed the happiness of the Christmas season as well as the need to look toward the destitute. With this First Christmas Card, although it was not an extremely popular illustration, the tradition of giving Christmas cards has remained.
Since then the Christmas Card has still remained strong as a popular tradition in sending well wishes in the festive season. Over 100 million Christmas cards are sent each and every Christmas in Australia alone.
At Australian Christmas Cards, we offer a huge range of the discounted highest quality of corporate Christmas cards and other customer relationship products such as birthday cards, thank you cards, custom cards, calendars, fridge magnets and more.