Christmas cards are an effective tool to show your appreciation to your clients this holiday season. But because businesses need to take advantage of the Christmas rush through holiday marketing promotions, Christmas cards are just an afterthought. It can be tempting to simply buy generic greeting cards from the stationery store and send them to your clients. In reality, Christmas cards can do more than that. You will be missing a golden opportunity if you don't pay significant attention to creating your own custom Christmas cards.
Things You Need to Know About Christmas Cards Marketing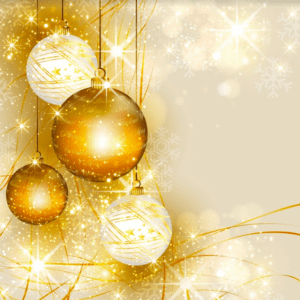 Business Christmas cards are one of the most versatile print marketing materials that you can use to add spice to your holiday campaigns. They have a huge potential for branding and can be used to maintain customer retention.
If you are planning to send Christmas cards to your clients this season, check out some of these things that you need to know about Christmas cards marketing.
1. Customers like sincere personal messages
One of the advantages of Christmas cards over other types of marketing is its personal nature. It is made for you to write a personal message to your recipient. When you are sending Christmas cards to your clients, make sure that you write a short but sincere personal message. A handwritten message means you are putting an extra effort in showing your appreciation into your clients and can go a long way. Saying "It's our pleasure to do business with you and we're looking forward to our partnership next year" can be effective.
2. Christmas cards work well by integrating them into other campaigns
Another way that shows the versatility of Christmas cards is how well they could be integrated into other holiday marketing campaigns. On their own, they are a quick and simple marketing strategy. However, they could also augment your other marketing campaigns to make them even more effective. For example, you could include a discount code inside your card as a gift that recipients can redeem online.
3. Support a cause by sending a charity Christmas card
Christmas is a season of giving. If you want to support a cause while conducting your holiday marketing campaign, you can choose to send charity Christmas cards instead. This special type of card includes a donation per card to a charity of your choosing. You can even add a small message inside the card about the charity you are supporting and ask your recipient to do the same.
Planning to send Christmas cards to your clients this season? Call us on (02) 9689 1747 or email us at sales@austchristmascards.com.au to print custom or personalised Christmas cards today.